January 13, 2023
Posted by:

10bits_mexican

Category:

Payroll Services, Uncategorized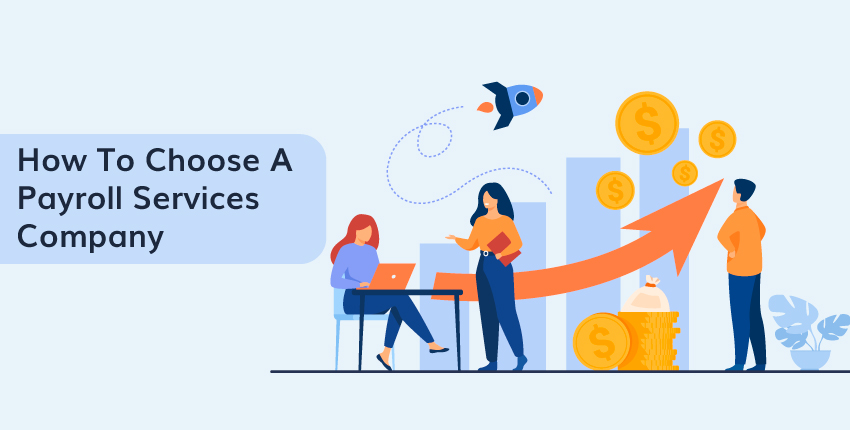 The main reasons employers turn to payroll service providers are to ensure that payroll taxes are properly withheld, tax returns are properly and accurately completed and taxes are timely remitted to the appropriate authorities.
But payroll services do a lot more. One can pay employees by direct deposit, track personal information such as hire date, vacation days, hourly rate, salary and often integrate with accounting software applications to facilitate payroll tracking.
Most payroll providers offer similar payroll management solutions, but these services may be included in the base price or available for an additional fee.
Some payroll companies offer a large number of plans, and some features are only found on the higher priced plans.
Small business owners have a lot of work to do and often don't have the time or desire to learn complex software applications.
Before buying a payroll application for one's business, ensure that the product is easy to use.
One might think that a basic package or subscription-based model would be more suitable for one's business. However, as one's business grows, payroll and compliance needs may increase. If so, one would probably want a bespoke payroll service package.
Therefore, it's important to choose a payroll provider which offers the best payroll services for small businesses and a bespoke package from the start.
Legacy data management and data security
Payroll data is highly sensitive. It is personally identifiable information that must be protected on our servers and during online transactions. When choosing a payroll service provider among the payroll services in the USA, make sure they have strict data security policies, infrastructure and a secure payroll system in place.
Payroll service providers need to back up data for worst-case scenarios and contingencies. Also, at the time of onboarding, an experienced vendor should help migrate legacy data as well.
When one starts looking for a payroll provider, the names of several large domestic companies are sure to pop up. One may feel more comfortable working with a large company, but worry that the relationship is too impersonal and that one of the largest payroll outsourcing providers isn't the best fit for the company. Instead, seek out a local provider who can provide more personalized support for the company's needs.
No one wants to think about payroll going away, but in the very rare case of a payroll company going bankrupt, it can. To better assess a vendor's stability, look at how long the company has been in business. A proven provider with a proven operational history will help offload payroll to a third party. When developing a list of questions for one's payroll provider, take an objective view of the provider's systems and processes. If there is an up-to-date SOC report that is a valid third party evaluation, ask for it as well.
When outsourcing payroll, one needs to ensure that the provider has the expertise and skills to make accurate calculations. After all, what's the point of spending money on a service that's still sending wrong payments to one's company's employees?
Choosing a payroll provider is often a cost issue for many employers. Each provider has slightly different pricing and different services included in the base price. For example, it may or may not include tax forms and other ancillary services. To make an accurate comparison between companies, one needs to have a good understanding of the total amount to be paid. Be sure to get a quote before going forward.
Customer reviews and references
To ensure that the provider lives up to its promises, we recommend looking for a reputable payroll outsourcing provider. When developing one's list of potential partners, look for credible and objective reviews on industry news sites and technical publications. It's also wise to read feedback from real users on forums and review sites. To really get a sense of what it's like to work with a vendor, see if they give customer referrals. That way, one can know first hand how the company should conduct business.
Choosing a payroll provider is a major step! Figure out the needs and ensure that the provider chosen meets all expectations.
We at 10Bits offers a comprehensive payroll solution along with HR tools, recruiting and onboarding solutions, and talent optimization tools. It's easier and faster to use. We offer payroll solutions for small businesses, middle and large corporations.