Energy & Utilities
Powering utility solutions in the hyperconnected world
The world's energy industry is changing, and companies are seeking digital opportunities to stay ahead of the shift. Our rich domain experience in energy and utility operations take care of changing demands.
We have a team of qualified domain experts to take care of predictive maintenance and risk management for your enterprise. Our experience is coupled with new-age capabilities like AI, Automation, Analytics and IoT among others.
We can help you:
Redefine your enterprise
Our holistic attitude towards energy-driven enterprises makes digital transformation happen. We highlight customer touchpoints and weaker engagement channels for optimum quality assurance.
Increase your ROI
We help enterprises minimize costs, drive profit and substantially increase their ROI. Our solutions include data integration and automation for increased productivity and boosted up-time.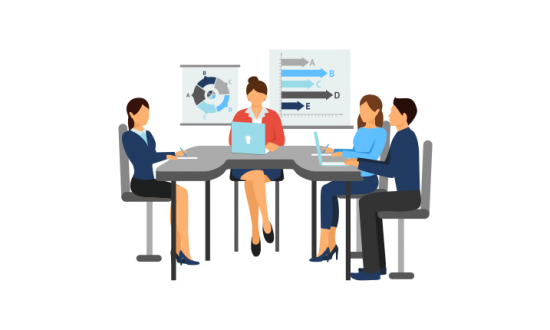 We can help you define your corporate direction and assist in making better strategic decisions. We drive businesses forward by simplifying and
auditing every single data they hold.
As the smart factory trend advances, we offer sustainable solutions to innovate and automate operations.
Use the power of data science and machine learning to build intelligent systems that gather data from sensors with increased
Strategic consulting and development
Strategic consulting and development
We offer global energy giants futuristic technology solutions. We have a strong engineering team to address the evolving needs of the utility segment and drive growth.
Employ innovation for business needs, enhance flexibility and efficiency, improve decision-making, and reduce vulnerabilities within smart factory environment.
Retain relevance with seamless synchronization of data post heavy calculations and data processing.