Banking & Finance
Explore Opportunities through Strategic & Responsive Solutions
The digital market is at a vulnerable stage. Choosing IMCS will expose the evolving complexities of the economic landscape, thereby future proofing your enterprise.
We provide time-to-value solutions for differentiated customer experience without compromising on security. Enjoy unmatched profit generation by implementing the right strategies with us.
We can help you:
Develop banking & finance applications
Benefit from our skilled combination of successful developers and technical expertise. We help clients build the perfect solution-driven strategies for their customers so they can perform banking activities from the comfort of their smartphones.
Fetch the highest ROI
We will appoint a team of quick-witted business analyst that will ideate industry's best solutions for your business. Our prebuilt processes and techniques guarantee significant returns in a comparatively lesser time.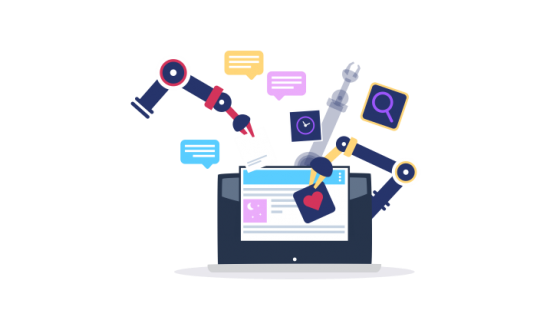 Fraud Management
As financial institutions are working hard to protect themselves from the new age fraudulent activities, we help our clients dodge all such complications. Our fraud
detection experts use multiple data sources to prevent crime in real-time.
With real-time data integration, embrace new technology from a customer-centric perspective.
Establish modern business model to provide a humanized experience and achieve remarkable results.
Marketing Automation
We conduct personalized marketing campaigns to help you learn about your customer's individual, current and future needs. We offer a cohesive view of customers by augmenting their data and matching them individually with the right products and services.
Determine how services will be created, marketed and distributed with digital-only product capabilities.
Align new technologies and solutions with existing business model, design and brand value.