Judicious Project Management is the key to success graph of an organization. With the flow of various projects with varied budget, objectives, and deadlines, it becomes challenging for an organization to balance the inflow and outflow without expert guidance.
We at 10Bits, have emerging contemporary strategies and algorithms that are rightly required for re-aligning your business path-way. We help you to rationally administer your time, talent and budget for a given project, considering its objectives and ecosystem.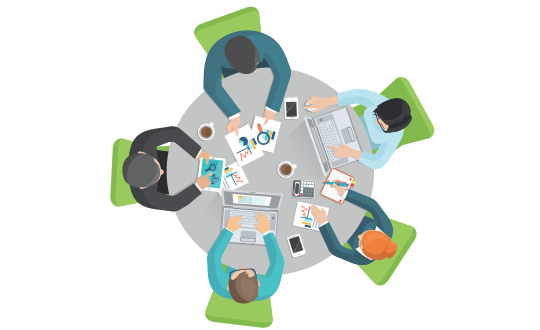 Maximize your efficiency under our strategic roadmap!
Experienced hands driving your business success
New-age digital solutions to the faulty competency
Remapping the whole project management strategies for max output
Mitigating the redundant practices to enhance overall productivity
Recreating the company's project management portfolio
Saving significant time with timely, substantial guidance
Close assessment of how the existing project infrastructure works and accordingly designing the befitting strategies that work with effective decision making and communication.
Advantages with our Project Management services
We have earned a reputation for displaying expertise in absolute project management and thought leadership. We are responsible for leading your crew with the right insights gained over a period of time, through continuous indulgence in industry trends and developments.
Efficient risk management
Digital engineering in project designing and development
A passionate team of motivated leaders with profound industry experience.
Engagement with diverse industry geographies.
Strategic plans of investment and returns
Transparent working policies for congenial customer experience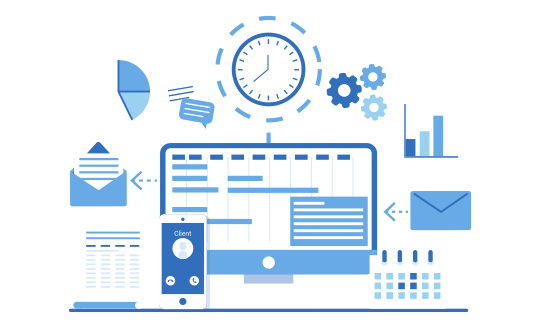 Experience constructive project management culture!
The Industries We Serve