Together, we can ignite a world of opportunity & aspiration
Planet. People. Principles. Corporate Social Responsibility is our humble effort to contribute to the well-being of fellow humans and society at large. We are committed to transparency and set ambitious goals to support our local communities. We take responsibility to ensure that there are positive changes – humanitarian and environmental in the communities we operate.
CSR is an evolving business practice. Our aim is to shine as a responsible neighbor in the communities we serve. Hence, we initiate to create a profound impact on the world we live in. We make sure that our activities connect to our core business purpose.
We support the health and wellbeing of the people around us. Our business support campaigns that carry the highest social relevance and offer communities the necessary amenities for living. We also deal with healthcare to empower the less fortunate.
As part of our commitment, we integrate food banking into our CSR initiatives. Furthermore, we help local communities to scale up HIV prevention services through timely donations. Let people lead healthier and happier lives.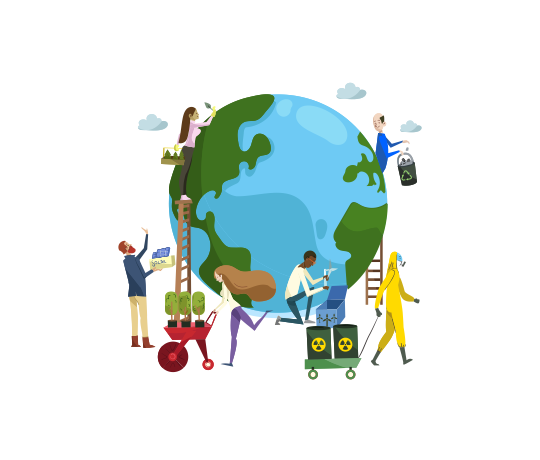 Feeding the less fortunate
We received Certification of Appreciation from the North Texas Food Bank (NTFB) for initiating several hunger-relief campaigns and delivering food supplies to the underprivileged.
Donation to combat HIV/AIDS
We support a local charity – Sivananda Palliative Care Center, Hyderabad to help combat the HIV/AIDS epidemic and develop strategies for the well-being of the people living with the condition.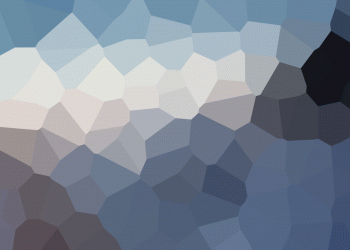 We are a full service business development group – we build strategies and systems.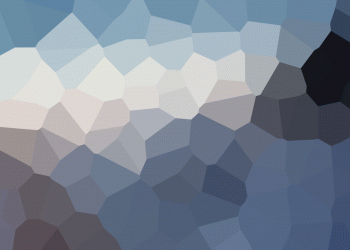 Rapid solutions to the most complex business challenges with cooperative process-driven.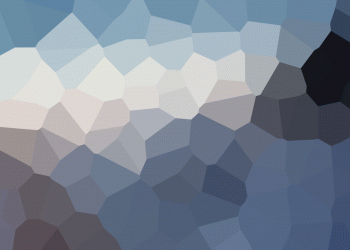 A solution is proposed, from here you can action the plan with just outline assistance.