Manufacturing
Make smart decisions for smarter manufacturing
The growing number of network-connected manufacturers has led to groundbreaking productivity and security concerns at the same time. Factors like protection of client data, avoiding downtime and guarding intellectual properties have become a major concern.
We help our clients deal with the pressure of security requirements. Our operation support expertise coupled with modern technology consulting offers new insights to keep them aligned with their business objectives.
We can help you:
Bring accuracy to operations
Data is pivotal to the manufacturing industry; without it, major operations can come to a halt. Our IT experts ensure a high availability of data across all business departments.
Manage your project
We help you access if your manufacturing initiatives are strategically prudent and you will be able to achieve your business objective. We leverage subject matter expertise to ensure that quality standards are met.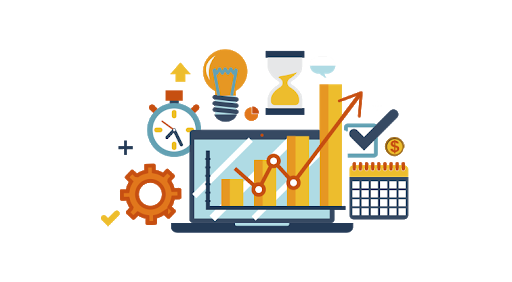 Offer flexible expert help
We make change happen. We operate as a backstop, keeping teams accountable, providing the necessary improvements and delivering the much-needed follow-up required to get through the manufacturing process.
Predict snags, defects and cut downtime with big data and predictive
maintenance technology.
Make manufacturing quicker with a fully automated and integrated
measuring technology.
Promote growth strategies
Innovation is a slow and risky process in the manufacturing industry. Our consultants will make you aware of your limitations and help you implement the right approach to promote organizational growth.
Collect, process and measure big data in real-time for increased efficiency and productivity.
Implement a network of Internet-connected remote services to manage and process your data.