Retail & Commerce
Create Durable Solutions for Diversified Retail & Ecommerce
Today's consumers have evolved into a digitally literate species. Retailers need better deals and improved shopping experiences to beat the competition and generate additional sales.
But, how do you make your company stand out in the market? Our expertise in eCommerce development helps retail companies and wholesalers make technically impeccable solutions with the use of technologies like Artificial intelligence, Big Data, Analytics and Mobility.
We can help you:
Build eCommerce-centric business strategies
We offer technical assistance to help businesses enter new market space and improve their eCommerce outcomes. We access the effectiveness of your existing solutions with cutting edge techniques while additionally testing overall performance and stability.
Increase customer engagement
Our consultants offer technical assistance to bring a positive revolution in your eCommerce ecosystem. We optimize your existing solutions to facilitate increased customer engagement and help make your sales deeply personalized.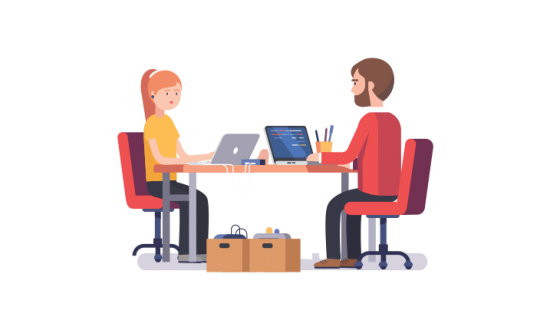 Seamless management capabilities
Seamless management capabilities Any eCommerce project comes with its share of complexities. We ease up the management process through proper documentation and strict guidelines. We conduct training sessions for IT professionals, so you get results delivered ahead of schedule.
Generate customer tracking tools to enhance shopping experience
and increase customer satisfaction.
Leverage technology to optimize customer acquisition costs, maximize
revenue and increase customer loyalty.
A dedicated team of developers
Whether you are looking for technical infrastructure or simply a team of dedicated experts to complete your project – we have your back. Working with us provides the perfect balance of top-notch execution ability and uncompromising quality.
Bridge online shopping with data-driven in-store experiences.
Implement digital initiatives with top-notch execution ability.
Our technology players know how to attend to sophisticated
algorithms and predict customer needs.