Telecom Software Development Services
Delivering strategic approach for personalized customer experiences
With deeper penetration of smartphones and technological advancements, it is crucial that the telecommunication industry create smarter, more reliable grid to sustain the competition.
Technologies like BI and Big Data analytics can help you in this regard and that's where we come in. We help businesses measure market requirements and optimize operations according to the changing regulatory compliances.
We can help you:
Develop fraud management strategy
Avoid resource fragmentation with our best-in-class antifraud framework. We employ comprehensive strategy and structured mechanism to prevent, detect and response to fraudulent incidents.
Ensure customer profitability
Customers are the major derivative of profit in the telecommunications industry. Our consulting experts will help you understand customer behavior so you can acquire and retain your subscribers.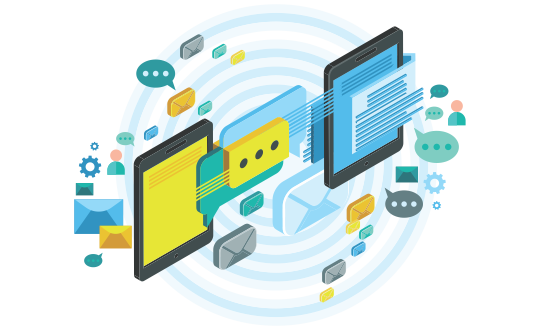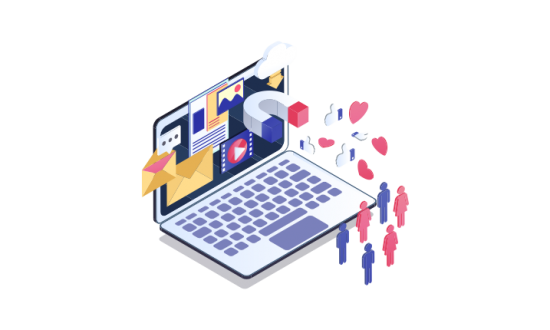 Performance Management
We can help you define your corporate direction and assist in making better strategic decisions. We drive businesses forward by simplifying and
auditing every single data they hold.
Give your customers an enriched single-window experience for
digital value-added services.
Adopt business intelligence solutions to identify market trends and
improve core operations of your organization.
We offer ready-to-deploy models and data architecture that determines the reason for leaving of customers. We help you gain a better understanding of such variables, so you can predict customer behavior and plan your next move.
Benefit from models like pay-per-use in cloud computing through an efficient and convenient approach.
Introduce more pervasive protection techniques to prevent breaches while transporting data in content to network security.